6:21 am in Blog by Vangelis Banos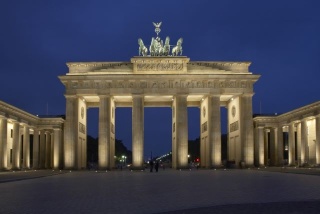 The third BlogForever Consortium Meeting will take place during 22-23 February 2012 in Berlin. All project partners will come together to discuss about current progress and plan for our next steps.
The main meeting topics will be:
Herbert van de Sompel will be our guest for this meeting. Herbert is the team leader of the Prototyping Team at the Research Library of the Los Alamos National Laboratory. Currently, he works with his team on the Open Annotation and Memento (time travel for the Web) projects.